Description

Programmed Indian Menus
Courtesy of its programmed Indian menu options, this induction cooktop allows you to easily make your favourite Indian meals.
Cooling Fan
Offering high speeds of up to 2000 RPM, the cooling fan of this induction cooktop prevents overheating of the appliance.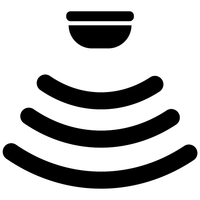 Pan Sensor Technology
Integrated with pan sensor technology, this induction cooktop is only operational when the pan is placed on top of it.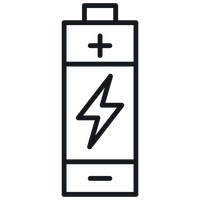 Automatic Voltage Regulator
Thanks to its automatic voltage regulator, this induction cooktop performs well even in case of voltage fluctuations.
Error Indication
Owing to its error indicator, this induction cooktop lets you know if there is any problem with the appliance to help get it resolved immediately.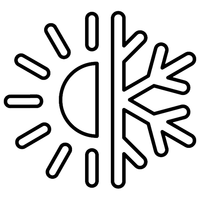 Variable Temperature and Power Settings
The variable temperature and power settings of this induction cooktop allow you to adjust the settings based on the recipe.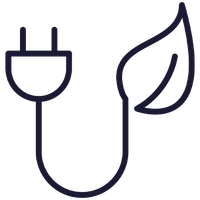 Energy-saving Features
Courtesy of its energy-saving features, this induction cooktop helps you bring down your power bills.