Description

Double Goodness of Copper and Zinc^
Active Copper Zinc
Booster TechnologyTM*#
Infuses the right amount of Copper and Zinc ions to give you pure and healthy drinking water always.
5 Stages Of Purification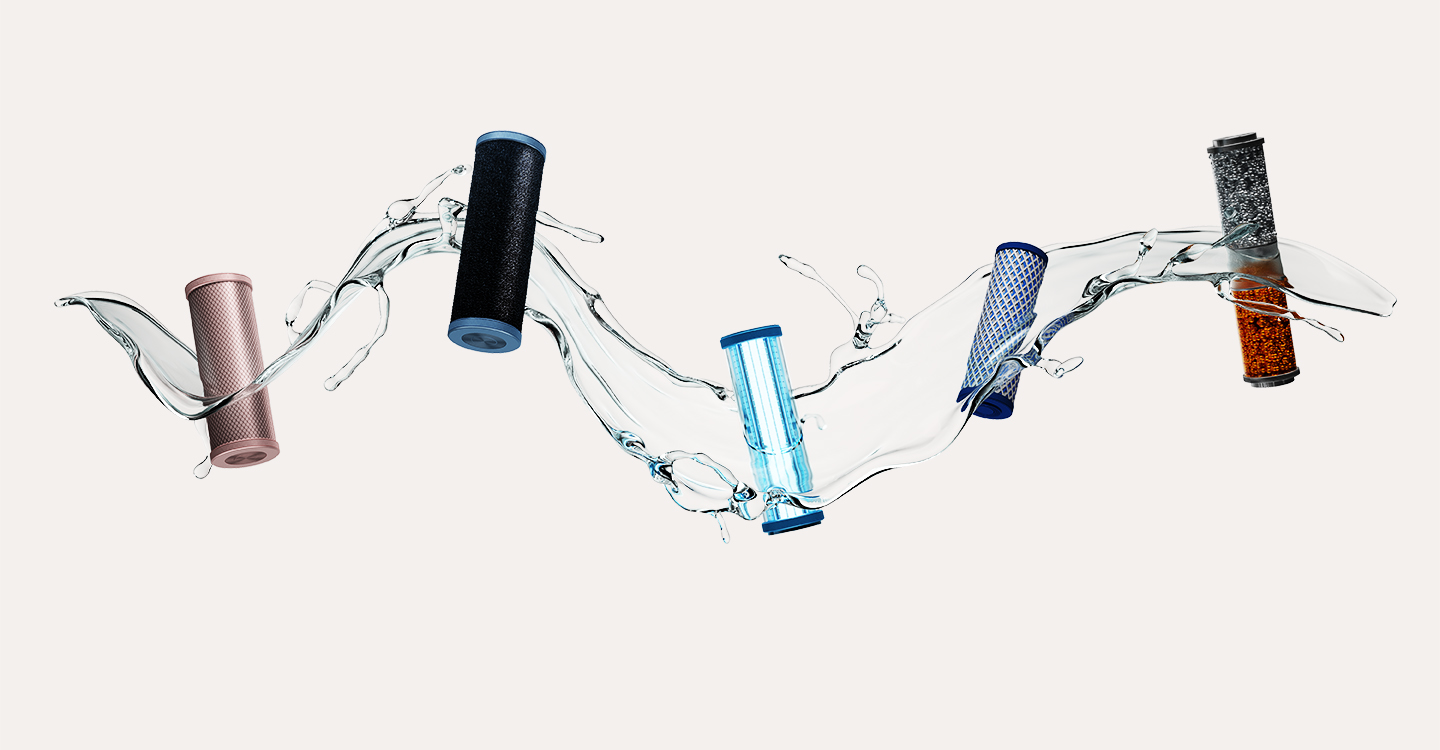 Comes with 5 stages of purification that treat your water in multiple ways, always providing pure and safe drinking water.

Better than Boiling
UV E-Boiling
Delivers water that is as safe and pure as water boiled for over 20 minutes.

Crystal Clear Purity
Ultra Filtration
Makes your water crystal clear by removing ultra-fine suspended particles*.

Stylish and Compact
Supreme Aesthetics
Comes in a pearl white colour and copper metallic finish that enhances your kitchen aesthetics.

Service Alerts
Smart Purifier
Alerts for electronic errors, when service is due and as the end of cartridge life approaches.