Description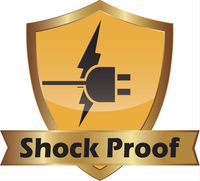 Shock Proof Technology
The Shock Proof technology of this water geyser decreases the 220 V line current to 12 V, so you can be protected against any electric shocks even when there is a leakage in the appliance or a faulty grounding.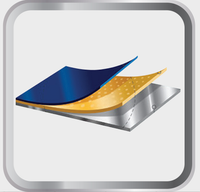 UMC Tank
Thanks to the Ultra Micro Coated tank, this geyser is protected from corrosion. Also, this tank conforms to the Germany DIN Standard.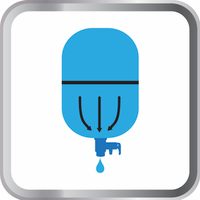 Multi-usage Valve
The Multi-usage Valve of this geyser meets safety requirements as it acts as a pressure relief system, a non-return valve, an anti-vacuum device, and a water drainage system.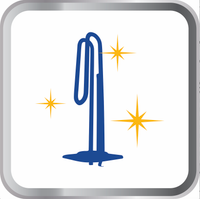 Incoloy Heating Element
Thanks to the Incoloy 800 SS stainless steel heating element, this geyser can offer a heating efficiency of up to 97.9%, so you can quickly take a hot water bath anytime during the day.