Description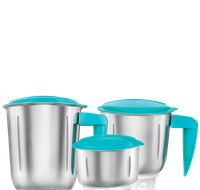 Jar Capacity
You can prepare lip-smacking chutneys, condiments, smoothies, and more by using the dry/wet grinding jar (0.8 L), chutney jar (0.4 L), and blending jar (1.5 L).
Speed
You can adjust the speed of the appliance by using the 4 Speed Control. It also comes with the Pulse Function, so you can use it accordingly and conveniently.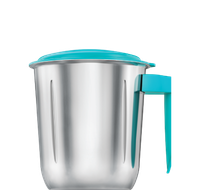 Flow Breakers
The jar is equipped with Flow Breakers which let it deliver enhanced performance.
High-quality Steel
The jars are made of high-quality stainless steel which ensures durability.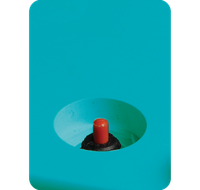 Built-in Overload Protector
It is equipped with an inbuilt overload protector which provides safety to the motor.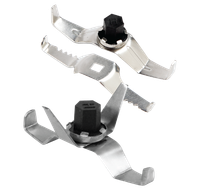 Blades
The blades are made of SS 304 grade steel which lets it grind ingredients effectively.