Description
Features
uncompromise on air quality
The air you breathe, a good night's sleep and your family's health, these are life's necessities. Why compromise? IFB's unique 7 Stage Air Treatment protects your health by removing smoke, dust, chemicals, gases, and microorganisms from the air while infusing it with Vitamin C and a selection of aromas.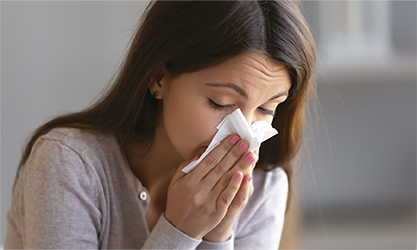 DUST FILTER
breathe clean air
Prevents allergies by capturing dust and other airborne particles.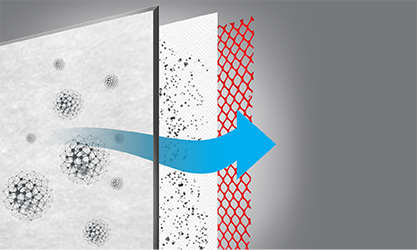 PM 0.3 FILTER
breathe pure air
Removes air pollutants as small as 0.3 micron.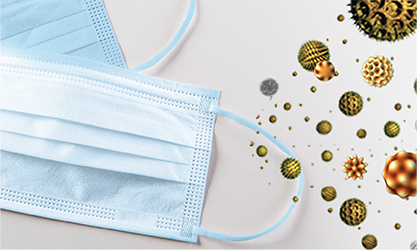 ANTI-BACTERIAL FILTER
filters germs & bacteria
Removes bacteria and allergens from the air.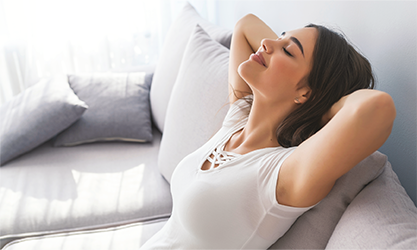 ACTIVATED CARBON FILTER
breathe odour free air
Absorbs smoke, gases, chemicals and other dust particles.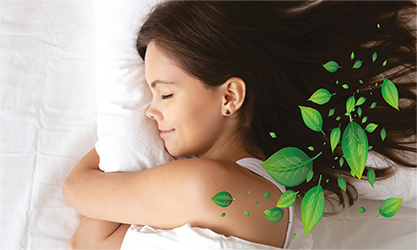 CATECHIN FILTER
breathe crisp air
Removes unpleasant smell to keep the air odour free.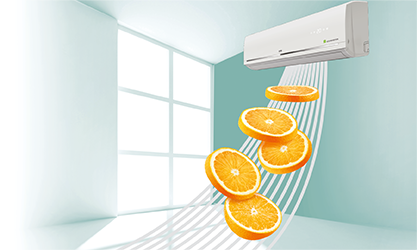 VITAMIN C DIFFUSER
breathe fresh air
Adds natural antioxidants to improve air quality.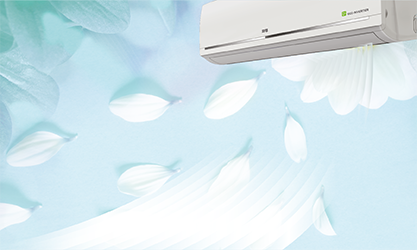 AROMA DIFFUSERS*
fresh, fragrant air
Choose from Floral Harmony or Ocean Fresh fragrances to infuse a pleasant aroma in the air.
uncompromise on cooling comfort
Celebrate the life you lead, the joy of a comfortable afternoon and your family's happiness with strong, fast cooling in high ambient temperatures up to 58˚C.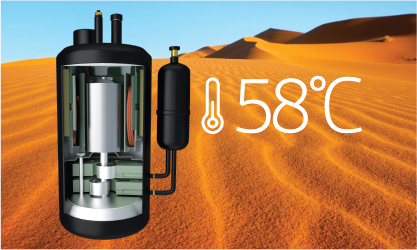 HEAVY DUTY COMPRESSOR
cools fast even at 58˚C
The powerful Heavy Duty (HD) compressor works at peak efficiency even in heat wave conditions.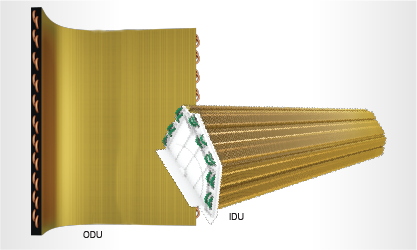 DUAL GOLDFIN
Speeds up cooling efficiency
The fins on both the indoor and outdoor units are coated to improve heat exchange for better cooling.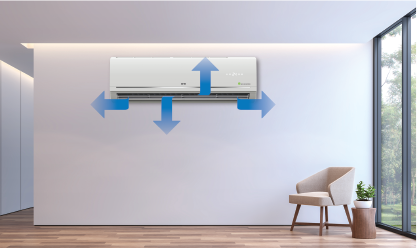 4 WAY AUTO COOLING
quick 360° uniform cooling
Motorised vanes automatically swing in all four directions, horizontally and vertically to deliver air evenly across the room.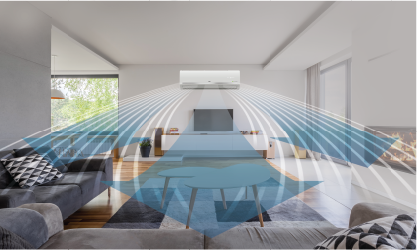 LONG AIR THROW
even and fast cooling
Cools even a large room effortlessly with an Aerodynamic 360° Blower and Powerful Fan Motor.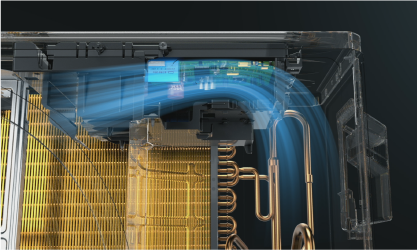 AIR COOLED PCB
uninterrupted cooling
This enables the AC to provide consistent and efficient performance.