Description
Product Description
The Kent Super Plus is a wall mountable water purifier with a transparent cover in compact size to easily fit in your kitchen.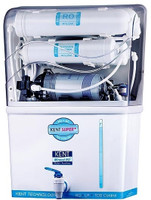 Wall Mount
This compact water purifier has a wall mountable design which makes it perfect for Indian kitchens as it saves counter space and provides convenience while drawing water.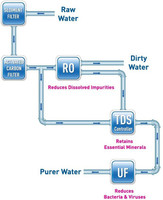 Double Purification
This water purifier uses Kent's Mineral RO technology which uses both reverse osmosis and ultrafiltration to remove harmful sediments such as salts and chemicals from the water while maintaining essential minerals to give you clean, drinking water easily.