Description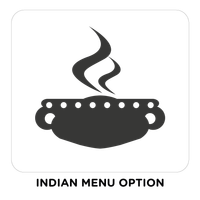 Preset Options for Indian Dishes
The Prestige PIC 3.1 v3 induction cooktop has a range of preset options which will help you easily rustle up delectable Indian cuisines. You can activate these preset options with just the press of a button. It's that simple.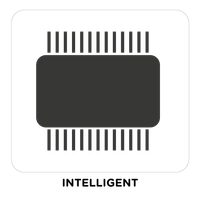 Smart Induction Cooktop for Modern Homes
This induction cooktop has been made to be smart in multiple ways. To satisfy the needs of a modern home, this induction cooktop can automatically adjust its temperature and power as per the requirements of the dishes you wish to prepare.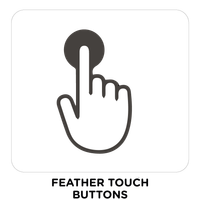 Feather-touch Buttons
You can activate the various modes and preset menus of this induction cooktop with a light touch on its feather-touch buttons.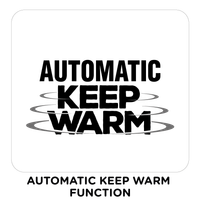 Automatic Keep Warm Function
You don't need to stress about heating your food before eating, as this induction cooktop keeps your dishes warm for a long time. Thanks to this useful feature, you can wrap up your urgent work commitments, treat yourself to a platter of warm, delicious food, and end the day on a great note.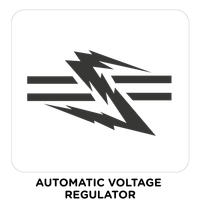 Automatic Voltage Regulator
This induction cooktop is equipped with an automatic voltage regulator, which keeps it safeguarded from variance in voltage. Additionally, this regulator makes sure that you can get more service out of the induction cooktop and also keeps its performance consistent and reliable.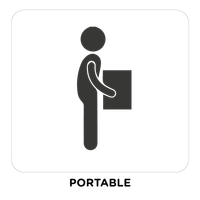 Easy Portability
This compact induction cooktop does not take up a lot of space on your kitchen countertop. Plus, its portable design lets you take it anywhere you want.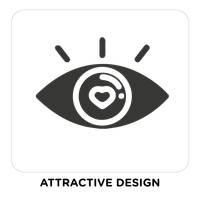 Eye-pleasing Design
You can add a modern touch to your kitchen with this induction cooktop. It has a very attractive design that accentuates the aesthetics of your kitchen.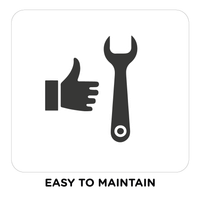 No-fuss Maintenance
The minimalist design and the flat, smooth surface make the process of cleaning and maintaining this induction cooktop hassle-free. All you have to do is plug out this induction cooktop from the power socket and clean it so that it's all spruced up for the next use.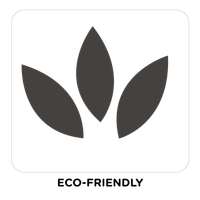 Safe and Eco-friendly
This induction cooktop lets you cook without a flame, which ensures the safety of the cooking process as well as the environment.