Description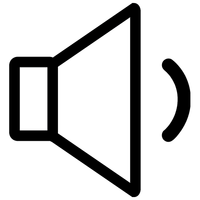 Whistle Counter Function
Integrated with a nifty whistle counter, this induction cooktop switches to the 'Keep Warm' function based on the activity of the pressure cooker. This ensures that your meals remain warm even when the operation of the pressure cooker is over.

Fast Cleaning
The flat surface of this kitchen appliance enables easy and quick swiping to make it spotless with minimum effort.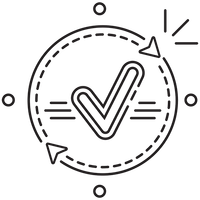 Convenient Cooking
This induction cooktop can adjust the power and temperature automatically based on what you are cooking, making it both convenient and efficient.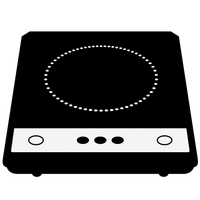 User-friendly Touch Screen System
Control your cooking process effortlessly, thanks to the built-in touch display of this induction cooktop.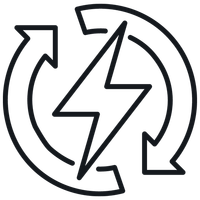 Top-notch Performance
Equipped with an automatic voltage regulator, this induction cooktop is protected against fluctuations of voltage, resulting in long-lasting performance.