Description
Cont. SpO₂-Tracking
110+ Pro
Workout Modes
Always-On Heart Rate Monitoring
Women's Menstrual Health Tracking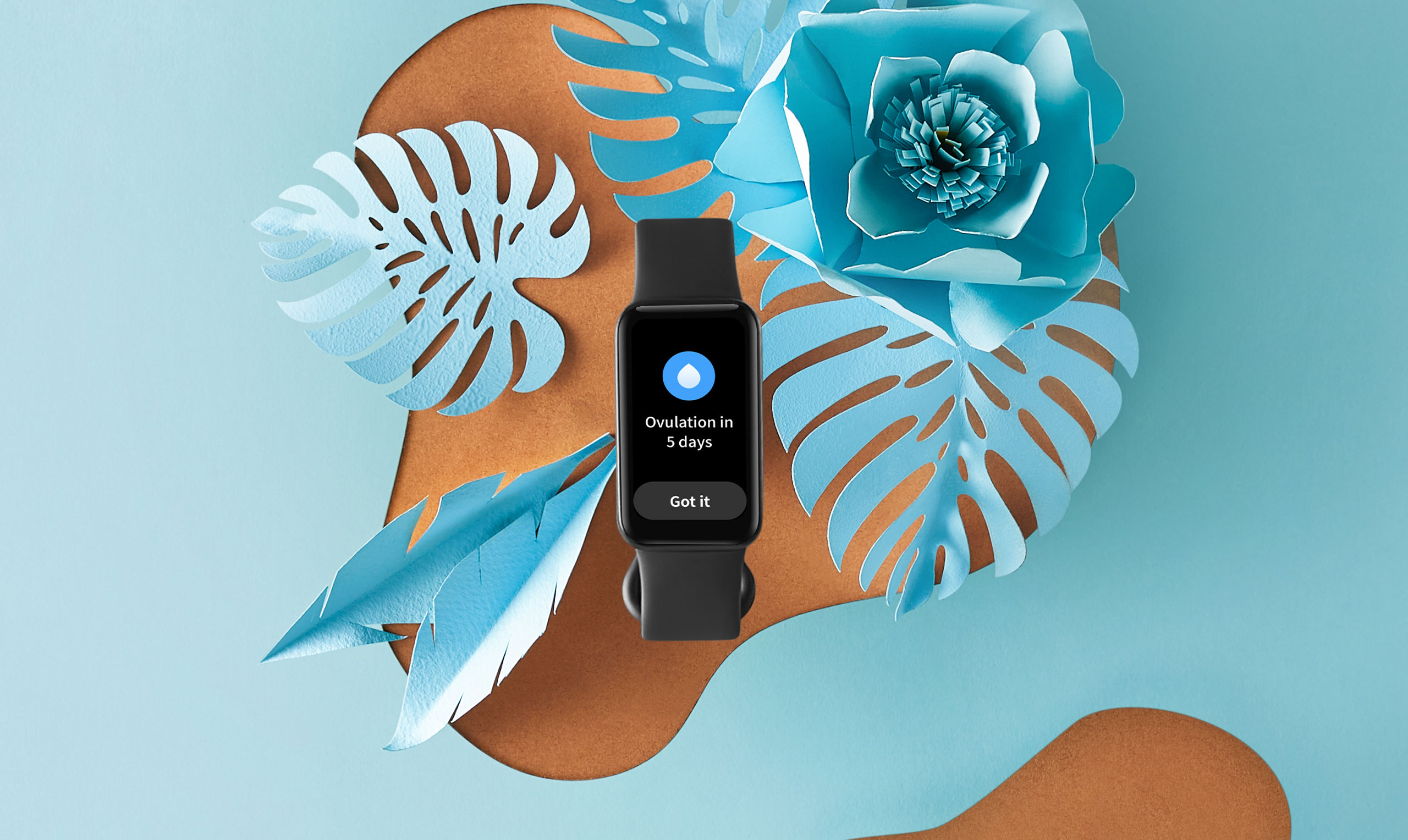 The Big 3.73cm(1.47) AMOLED display comes with viewing clarity so outstanding, you'd get hooked on tracking your fitness goals.
With an expansive touch screen, navigation & controls are quicker & smoother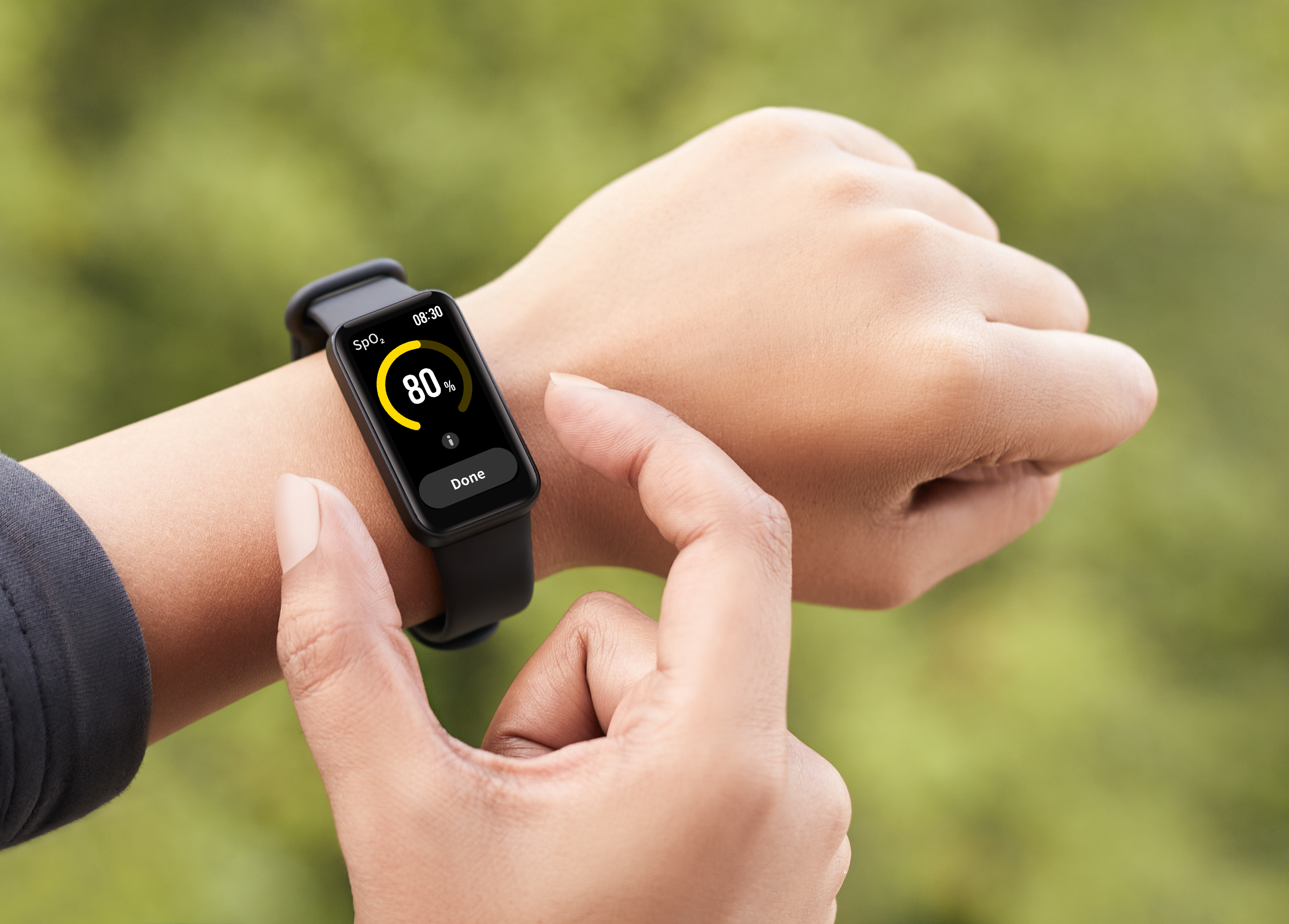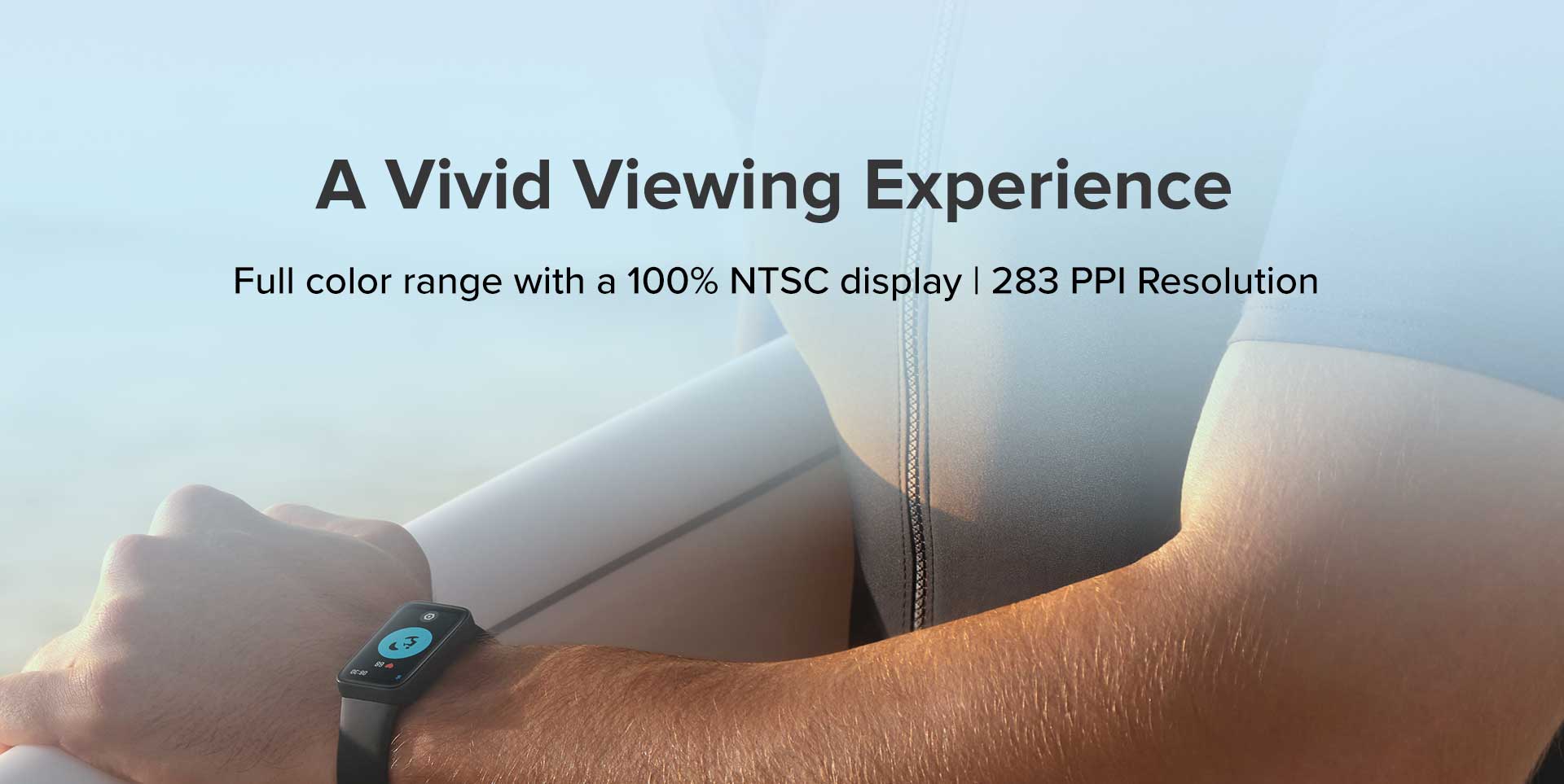 Health Algorithm
Tracking Health Vitals Accurately & Continuously
Powered by LifeQ® Health Algorithm, a leading provider in biometric & health information systems for wearables.
Redmi Smart Band Pro offers all-round tracking across four pillars of health vitals: Activity, Cardiovascular, Fitness & Sleep
With Continous Night-time Monitoring
Monitor your Blood Oxygen Saturation (SpO₂), a key indicator of a person's overall health, reflecting the oxygen levels in the blood that helps detect early signs of health risks.
The Redmi Smart Band Pro monitors SpO₂ automatically & continuously during sleep and anytime during the day manually.
Continuously tracks real-time heart rate, 24 hours a day. The band delivers easy-to-read graphs of resting heart rate and allows intelligent fitness training with accurately calibrated cardio intensity levels and heart rate zones.
The band vibrates to send an alert when your heart rate falls out of the safe zone.
Track your menstrual health with predictive reminders for your period cycles.
Log & track comprehensive records of your cycles, ovulation & fertile days on the Mi Fitness App.
With stress level score monitoring the band equips you to balance your hectic work life, even when you're too busy to track your mental health parameters.
Take a pause & improve your breathing quality with time-bound guided breathing exercises on the band
Has your fitness trainer ever told you how integral sleep quality is for achieving your fitness goals?
Redmi Smart Band Pro monitors sleep quality through the 4 stages: Awake, Light sleep, Deep sleep and REM It tracks your sleep & breathing patterns so you can work on improving your sleep duration, sleep quality and detect early signs of sleep apnea.
The band comes with convenient magnetic charging support and ensures a battery life that will keep you going for two weeks straight.
Battery Life
Take a dip in the sea, get in the shower, sweat it out in the gym, go for a run in the rain, or enjoy
14 water fitness modes
 with the water-resistant Redmi Smart Band Pro
Always-On Style Statement
Customize and change your smart band display with images from your gallery. In addition get 50+ predesigned watch faces from Mi Fitness App.
and more.
With Easy Access to Smartphone Features
Music Playback
Find My Phone*
Alarm
Emoji Support

Weather Forecast

App Notifications
Idle Alert
Stop Watch
Camera Control
Incoming Call Notification
Unlock Phone (MIUI Only)
Do not Disturb
Reminder
Timer
Get comprehensive reports on your daily activities, track your fitness regimes & monitor your health vitals on the app