Description
Touchscreen Control Panel
This bladeless tower fan is modern in every sense of the word. Equipped with a premium touchscreen to allow easy and quick operation while adding an elegant look to your home decor.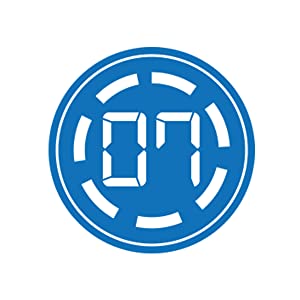 Bladeless Technology
Designed with a brushless electric motor and blades hidden in the base, this innovative technology produces powerful airflow that is directed through air outlets making it safe for kids and pets.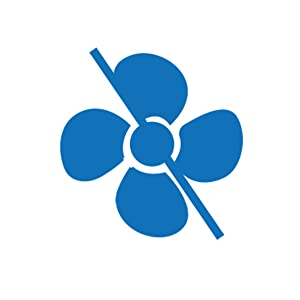 Dust Filter
It's time to forget about the harm of dust in the air. The porous dust filter installed in this tower fan helps remove solid particulates like dust and dirt effectively to give you clean air.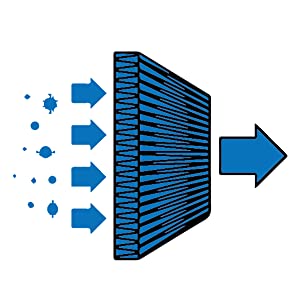 Full-Function Remote
Enjoy the freedom to control your bladeless tower fan with minimum movement. The full-function remote helps you relax instead of standing up and walking to access the control panel whenever you need to adjust its settings.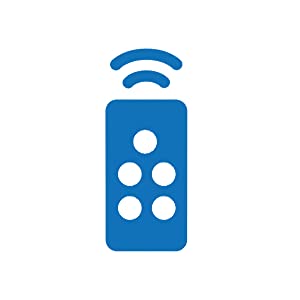 45°Swivel
The intricate engineering of this fan allows it to swivel on its axis to help create a surround air effect. This nifty feature will enable it to cover a wider area and helps you chill more during hot summers.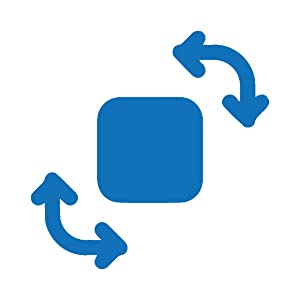 Low Power Consumption
Premium quality material and design allow it to consume minimal power. Working only on 135 watts will save you plenty of electric bill money this summer and will also function efficiently on inverters.