Description
Features
You can grind masalas, make chutneys, and prepare delectable smoothies in the Havells Hydro Gray Mixer-grinder. It boasts a 750 W motor with cooling technology for durable performance. In addition, this mixer-grinder ensures long-lasting performance and easy maintenance thanks to its superb stainless steel jar with a wide mouth. It also has flow breakers in its jars for improved performance. Moreover, the blades of this mixer-grinder are made of 304-grade stainless steel, providing optimal functioning.

Wide Mouth Jar
Thanks to its excellent stainless steel jar that is designed with a wide mouth, this mixer-grinder ensures enduring performance and convenient cleaning. And, its jars have flow breakers for enhanced performance.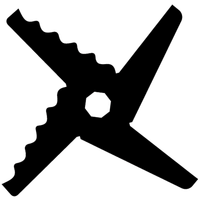 Sharp Blades
Designed using 304-grade stainless steel, this mixer-grinder's blades ensure optimal functionality.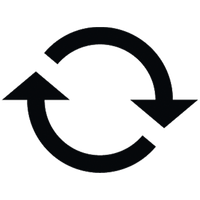 Fast Rotation
Offering high-speed performance at up to 21000 RPM, this mixer-grinder helps you grind, blend, and mix ingredients in a jiffy. And, its continuous performance for up to 30 minutes ensures smooth performance for an extended period of time.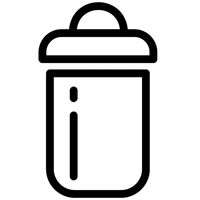 Unbreakable Dome
This mixer-grinder's dome is designed using unbreakable polycarbonate transparent material so that you can keep checking the consistency without having to keep opening it.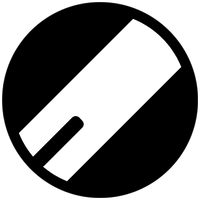 Three Speed Settings
Sporting a three speeds switch and a pulse function, this mixer-grinder can be used as needed.
Convenience of Use
Ergonomically designed, this mixer-grinder's body, jar, and handle ensure easy and comfortable use.